About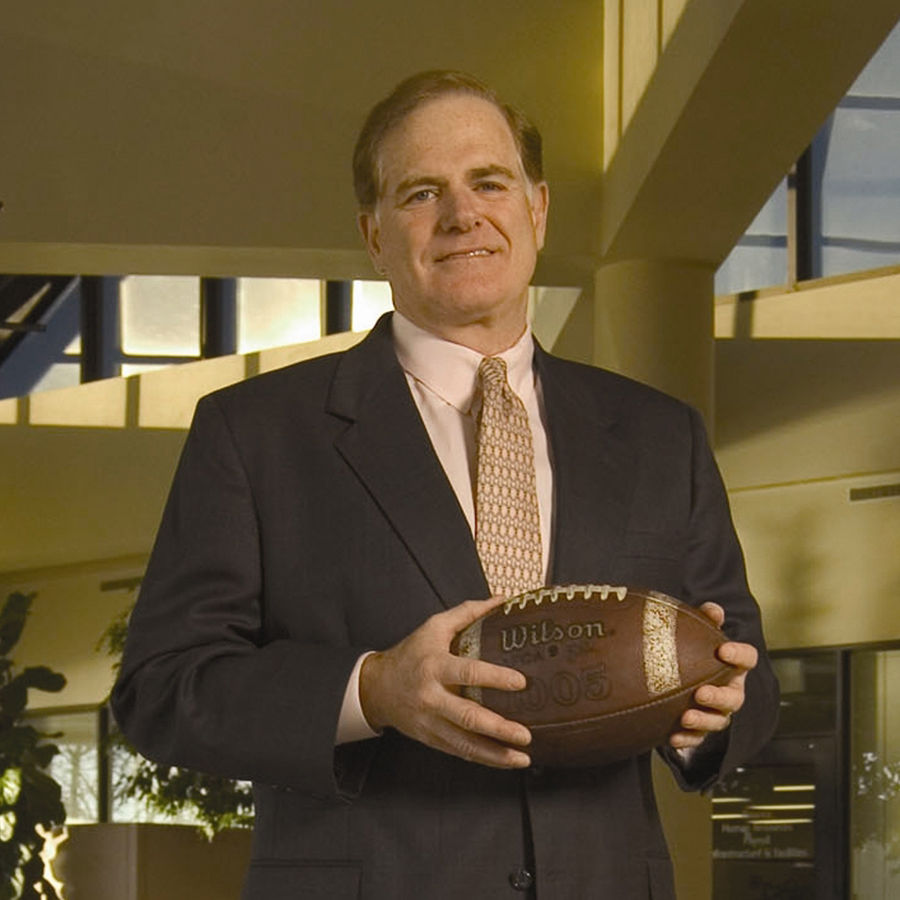 As the former chairman of the board at TD Ameritrade and the former head football coach of Coastal Carolina University, Joe Moglia has one of the most "unique resumes in modern business," according to Forbes. His tremendous success from the locker room to the boardroom provides invaluable lessons on strategic risk-taking and how to look at challenges with new perspective and leadership. Having honed his leadership philosophy through his own trials as a business leader and football coach, Joe is an in-demand executive leadership speaker heralded as "incredibly gifted" (Brasfield & Gorrie, LLC); "raw and remarkable" (Collegiate Sports Summit); and "pitch-perfect" (Bentley University).
He was the chairman of the board at TD Ameritrade, and is the chairman of Fundamental Global and Capital Wealth Advisors, and chair of athletics and executive advisor to the president at Coastal Carolina University.
In 1984, Joe entered the MBA Training Program at Merrill Lynch, where there were 26 people—25 MBAs and one football coach. By 1988, he was Merrill Lynch's No. 1 producer in the world. By the time he left, he had been a member of both the Institutional and Private Client Executive Committees, and his final responsibilities were all Investment Products, the Insurance Company, the 401(k) Business and the Middle Market Business.
Joe became the CEO of TD Ameritrade in 2001, and when he stepped down in 2008, shareholders had enjoyed a 500% return. In 2009, he became chairman of the board. TD Ameritrade recently announced that they would be acquired by Charles Schwab. The combined company will be worth $100 billion and have client assets of approximately $5 trillion. When Joe arrived, these numbers were $700 million and $24 billion.
Joe has also been a football coach for 25 years, but it's not been a traditional 25 years. He began his career as a coach for 16 years, moved to the business world for over 20, and back to coaching in 2009. In his last 11 years of college coaching, he has been a part of eight championship teams, and as a head coach, has a winning percentage of .718. He has also received multiple Coach of the Year honors, including the Eddie Robinson National Coach of the Year Award, was the recipient of the Vince Lombardi Award and inducted into the Lombardi Hall of Fame.
He has received the Ellis Island Medal of Honor and the Sharp Trophy for Leadership. He has been honored by the National Italian American Foundation, the Columbus Citizens Foundation, the American Institute for Stuttering and the Stuttering Association for the Young. Joe has been inducted into seven halls of fame, is a member of the National Economics Society and is the recipient of three honorary doctorates. Joe has already had a book written about his life, and is the only author in the world to have written books on both investing and football.